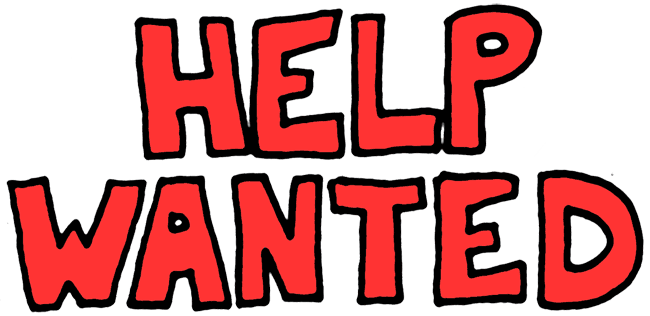 I am having a hard time naming my templates. I thought I would give them names that describe them. Like 2 page Reading, etc... However, I would end up with several templates with the same name. Then I thought I would give them some creative names. That's how I ended up with "Easy Guided Reading", "At My Finger Tips" & "5 Min. Math".
Well, I guess I am tapping out my creativity by making the templates because I am just drawing a blank. Another thought was to give the templates people names, I like that idea too, but I am not sure. What do you think???
Do you have any creative names?
Second, I was wondering if there were any templates you would like for me to make. I can make 50 reading templates but that won't help you if what you really want is a content LP template. SO please let me know what you would like to see me create. Is there a particular subject you would like a template for?
I'm looking forward to your responses.