Hello Ladies and Gents,
Welcome to the new year! 2016 is full of promise and a few more days of winter break. Don't spend them slaving away on your plans.
On day 6 I have another week at a glance template up for sale.
For 24 hours only you can purchase this template for $7.20
This template is a 2 page template made to sit side by side, but can be printed front & back. Subjects in this template are Reading, Writing, Phonics, Math and Content. Always forgetting what Specials your class has for the day? Well, this template has a section for your Specials too. All you do is circle the one you have that day. You also have an area for your weekly spelling and vocabulary words as well as a place for your objectives at the bottom of the template. I used the
Pea Heather Michelle
font from Kevin and Amanda.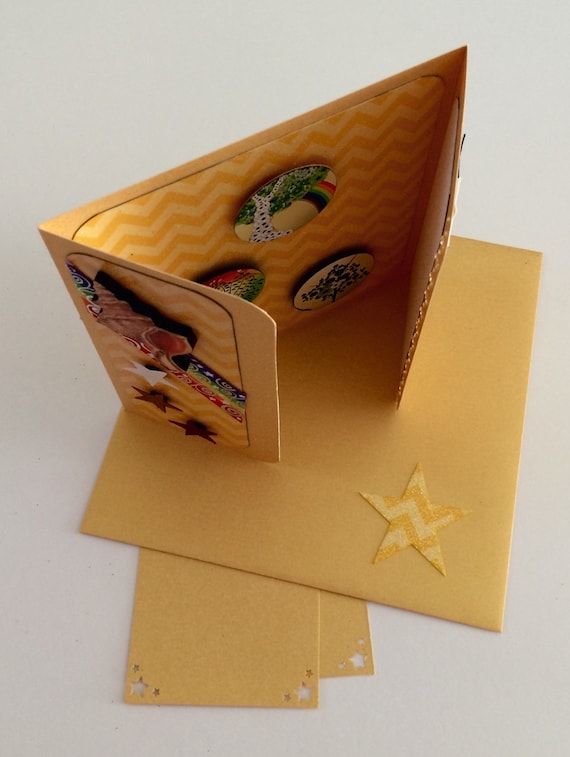 Hope you have a wonderful start to your new year.