Hello Ladies and Gents,
Day 2 of the give away spotlights one of my early templates.
At my finger tips
For 24 hours only you can purchase this template for $7.20
This template is a 2 page Reading, Language arts & Writing template. It is made to sit side by side and has plans for a whole week. On the left hand page you have a box for standards, comprehension skills, spelling, high frequency, and vocabulary words of the week. It also has boxes for your daily centers, guided reading & home work. You can fill in your objectives, ESOL/ ELL strategies and assessments at the bottom of both pages. You must have the "Smiley Monster" font when you download this template in the editable Word format.
Want a closer look click on the images.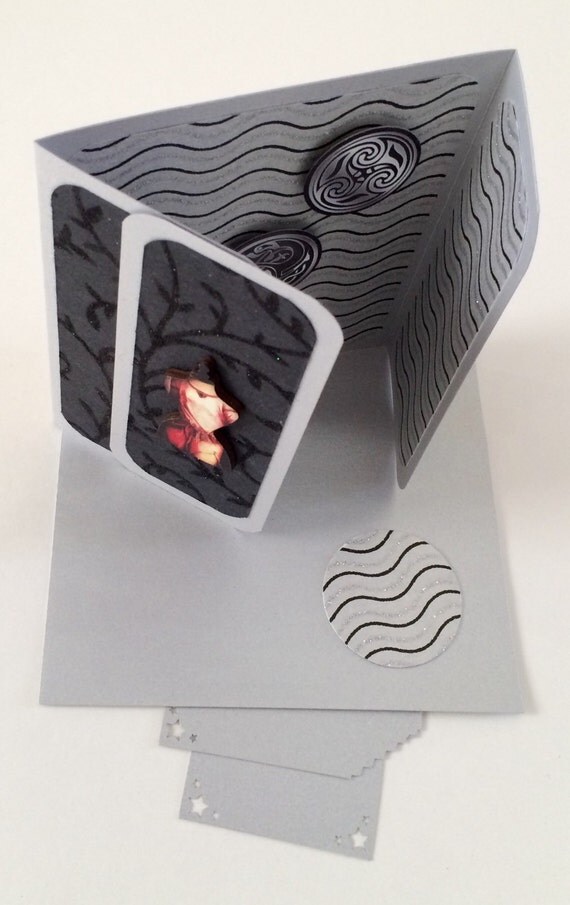 Don't forget to check back tomorrow.