Hello Ladies and Gents,
On day 4 the infamous Guided Reading template goes on sale.
For 24 hours only you can purchase this template for $4.50
This is a 1 page template for your Guided Reading instruction for Mon - Friday. Keep it on a clipboard for easy access or in a page protector near your Guided Reading table/ center. You have enough space for 4 reading groups & a box below to write who is in each group. In your Misc box you will find space for Centers of the week, a reminders list, as well as ELL/ ESOL strategies.
The Font I used for this template is Smiley Monster.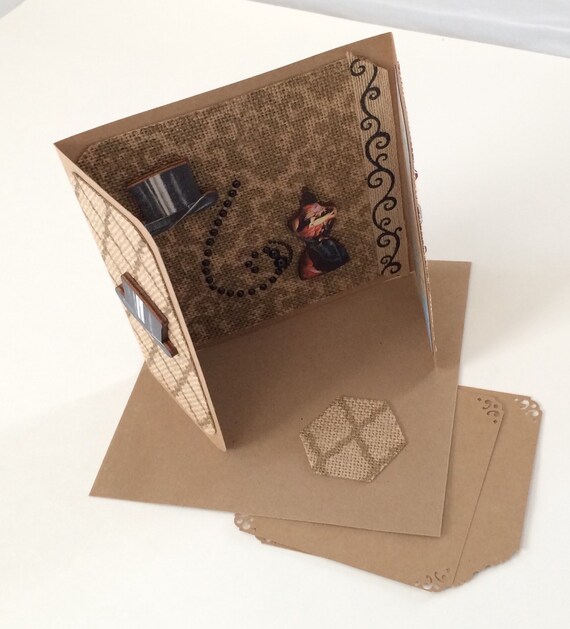 Hope to see you back tomorrow when we will have double the fun.