Hello Ladies and Gents,
For day 3 I am putting the Erica template on sale.
For 24 hours only you can purchase this template for $7.20
This template is a 2 page template made to sit side by side. It has sections for reading, word work and phonics, literacy centers, writing, DEAR time, math, read aloud and student jobs. I used a combination of 2 fonts on this template, the original
Cheri
and
Pea Hollee
.
(Click on the image to enlarge the preview.)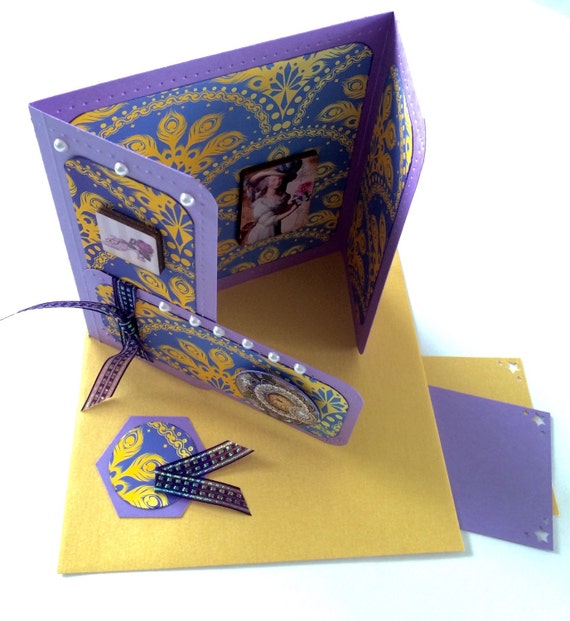 Don't forget to check back tomorrow.